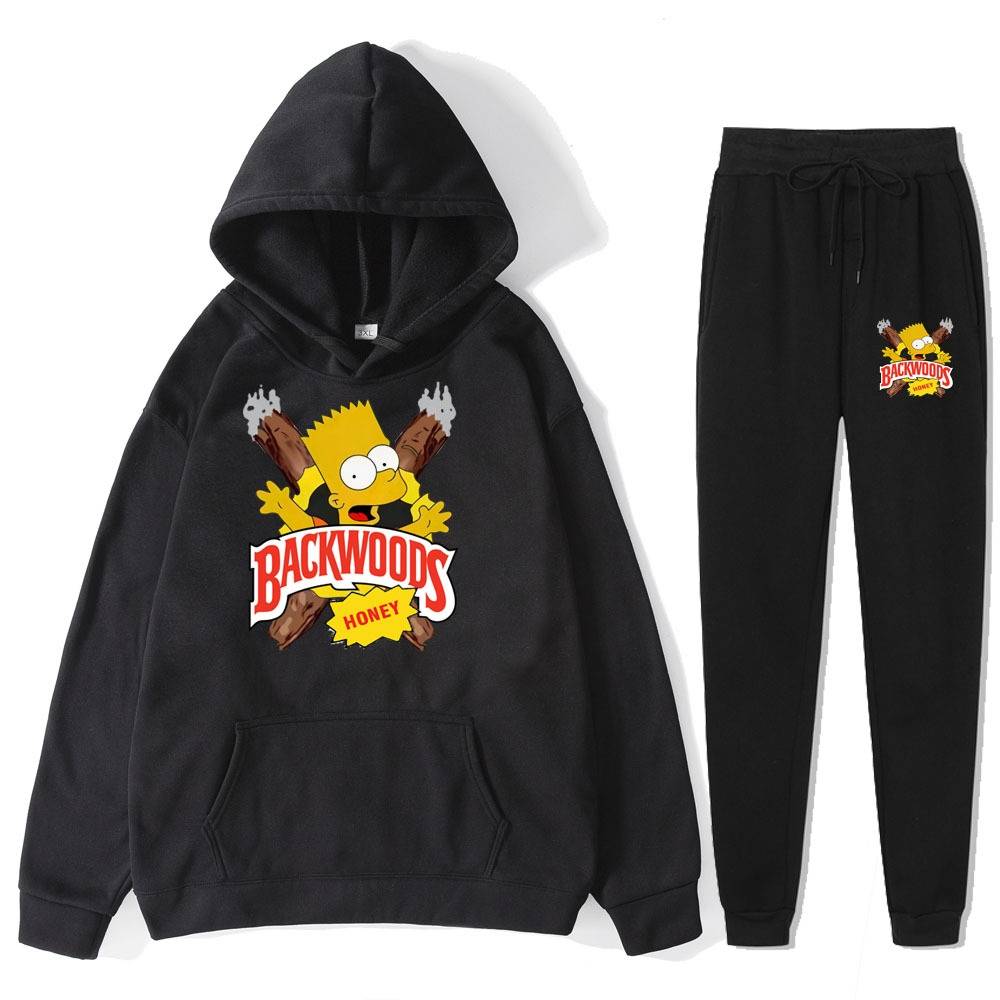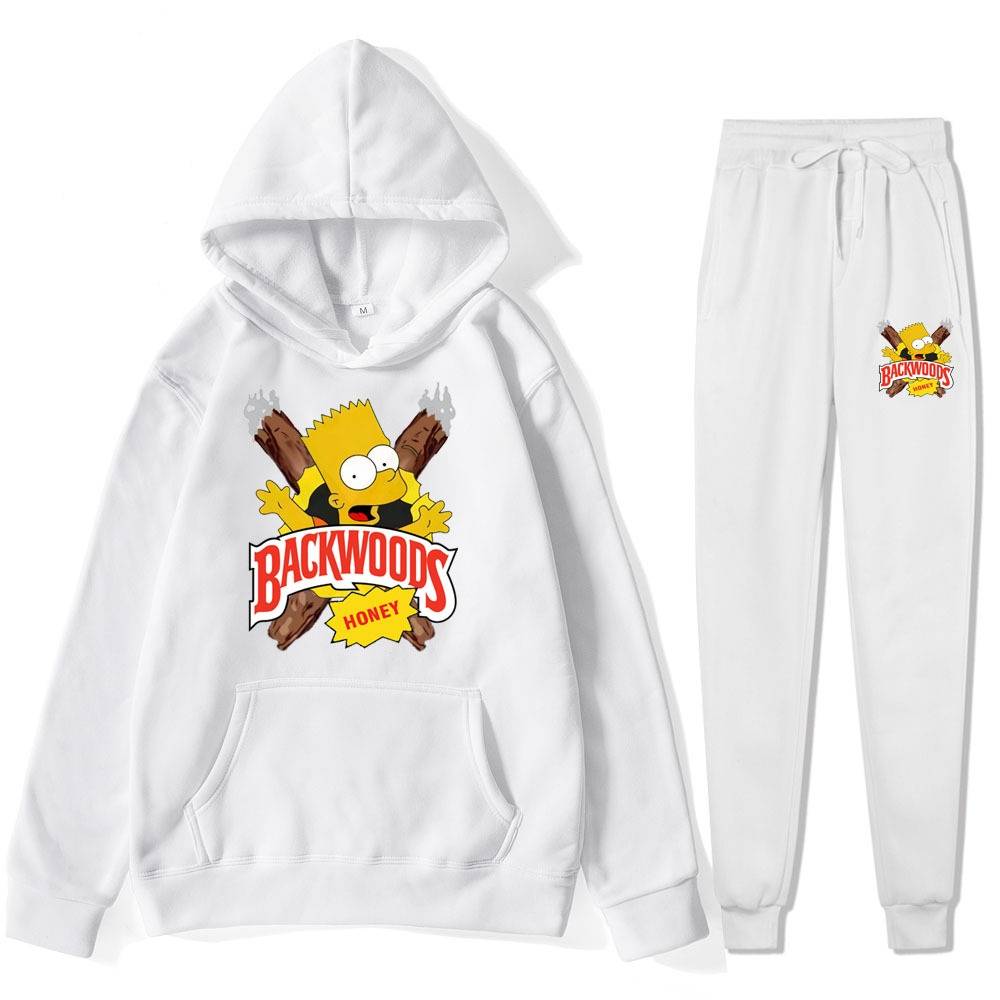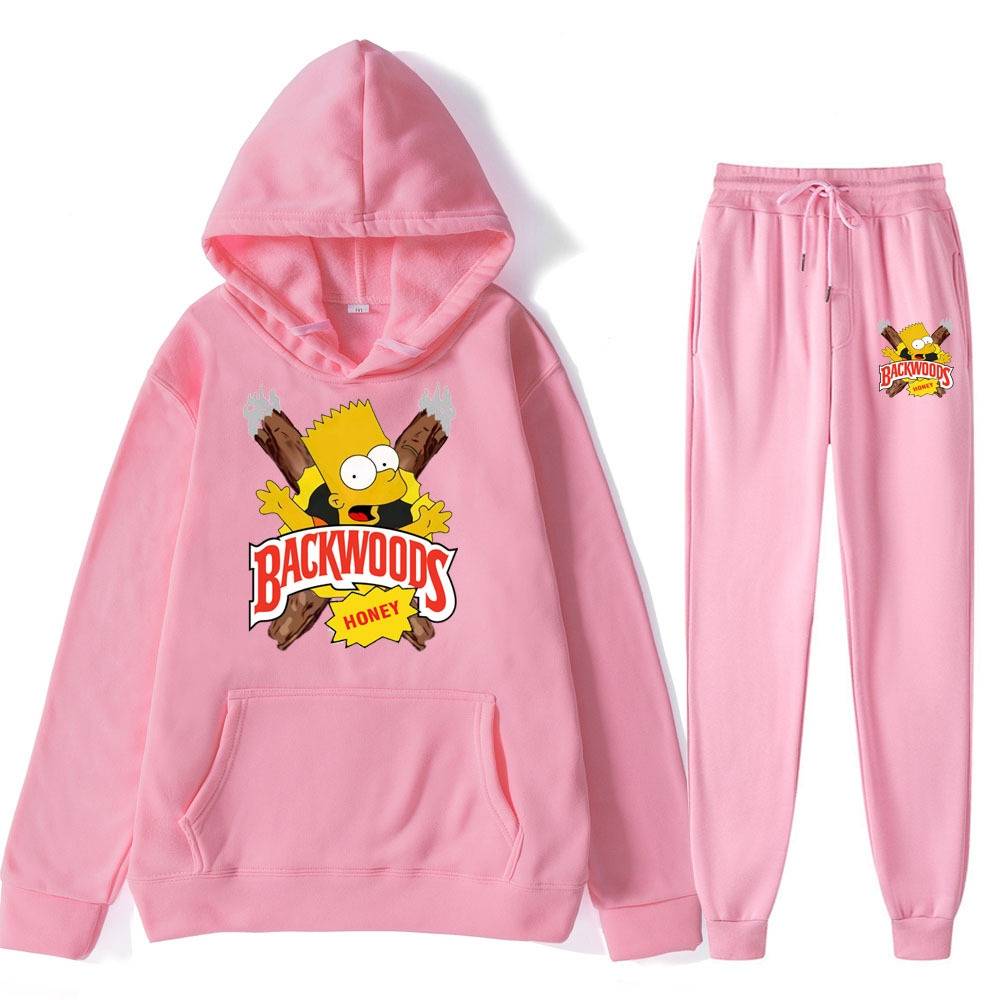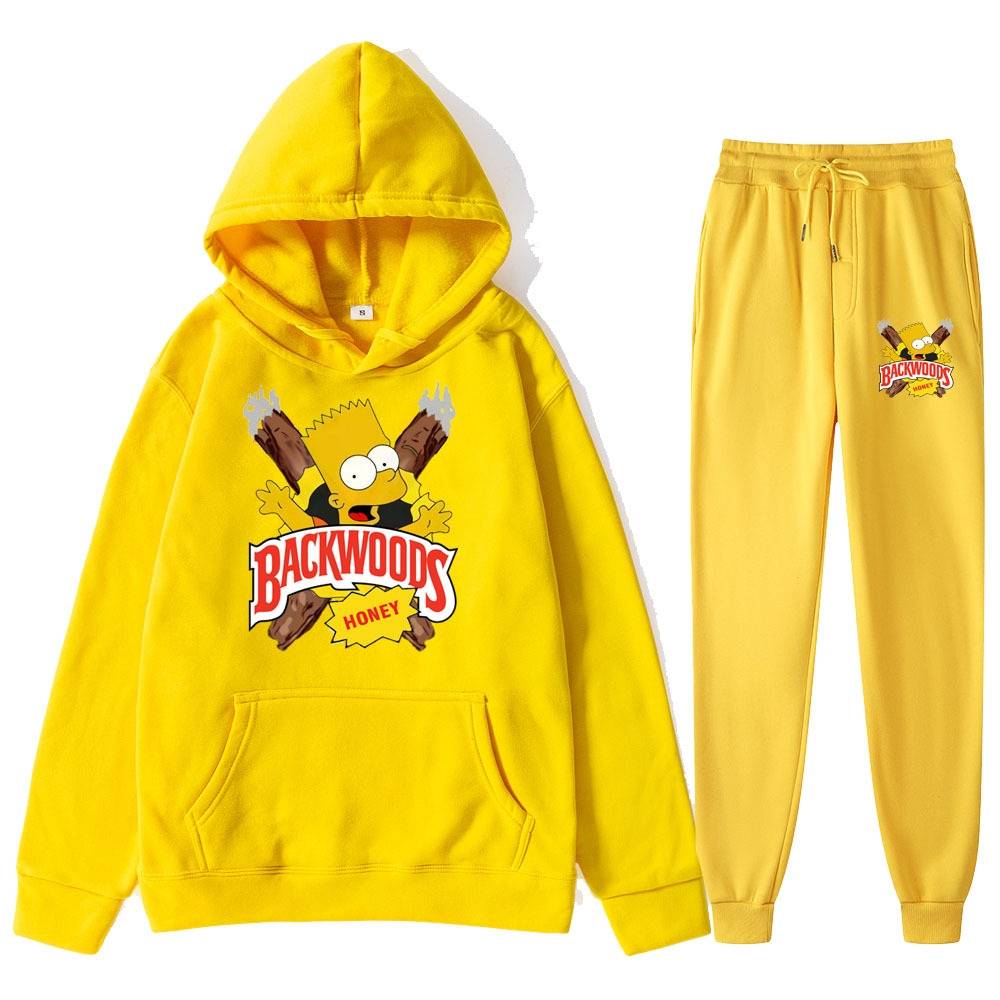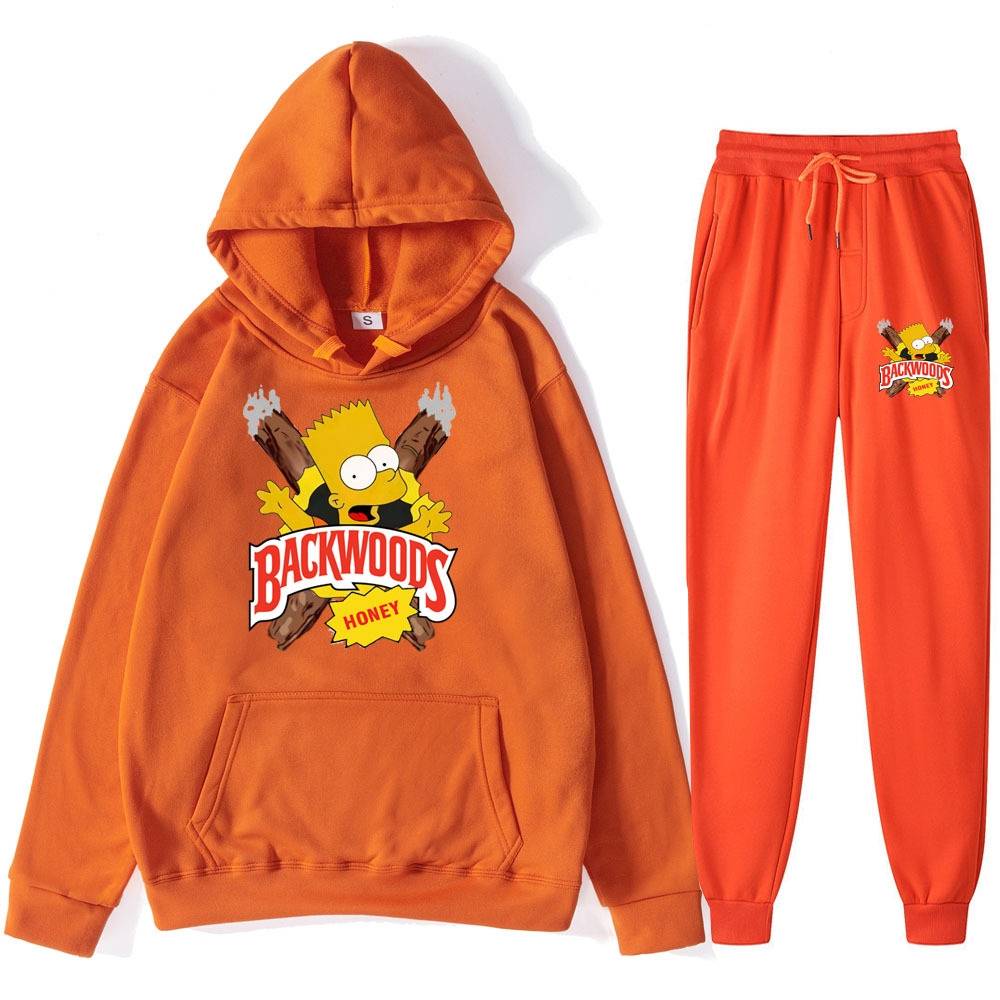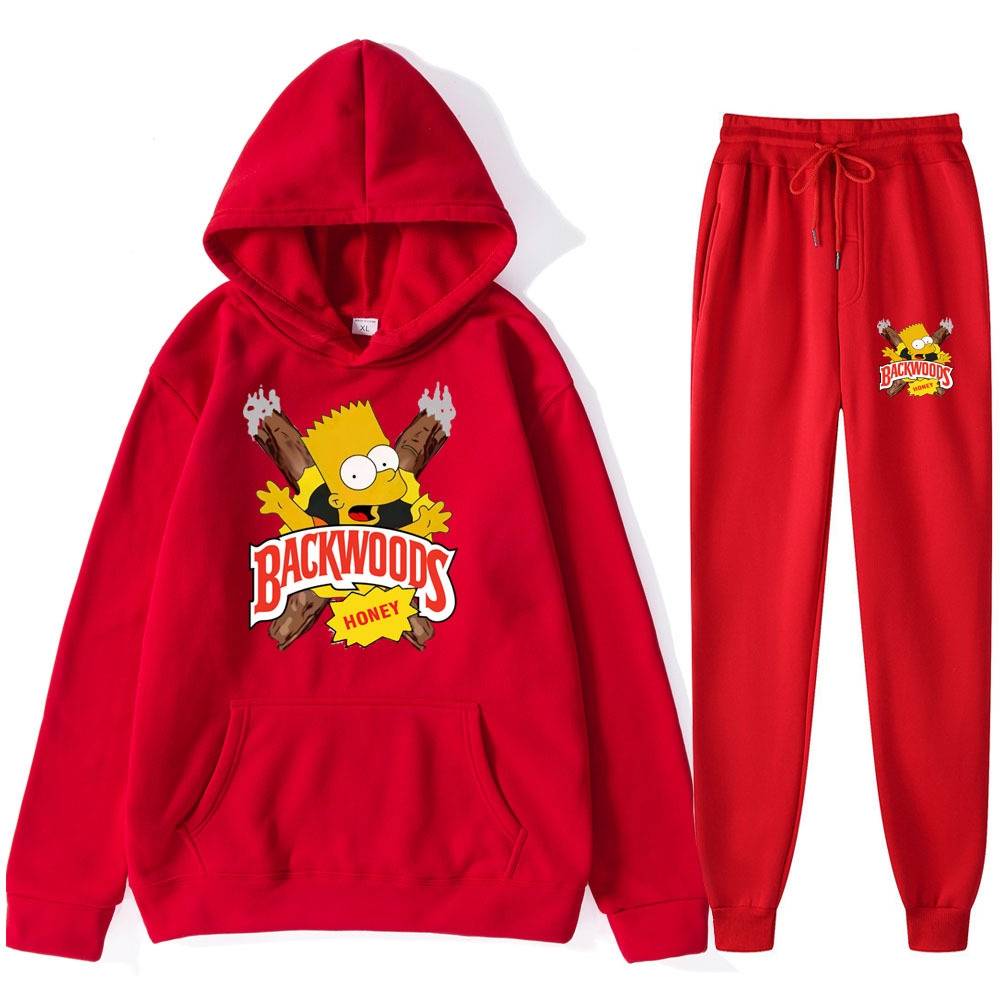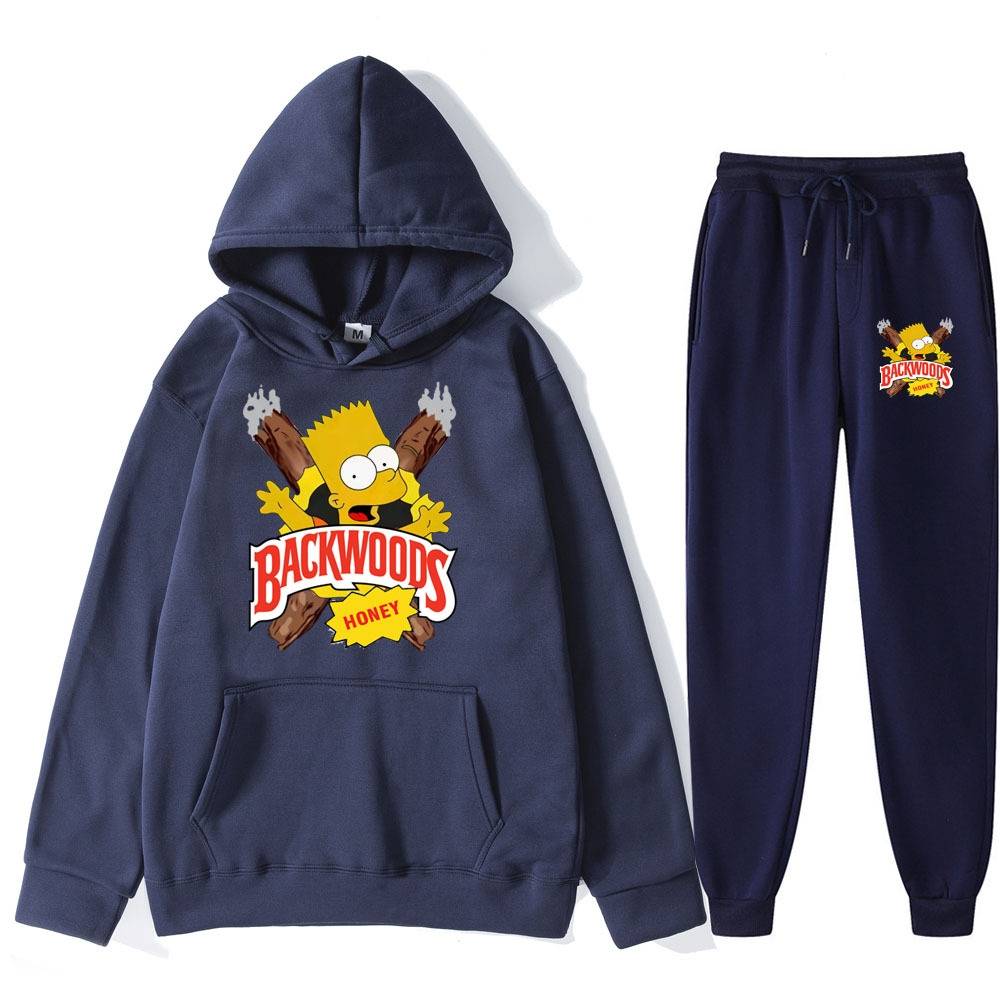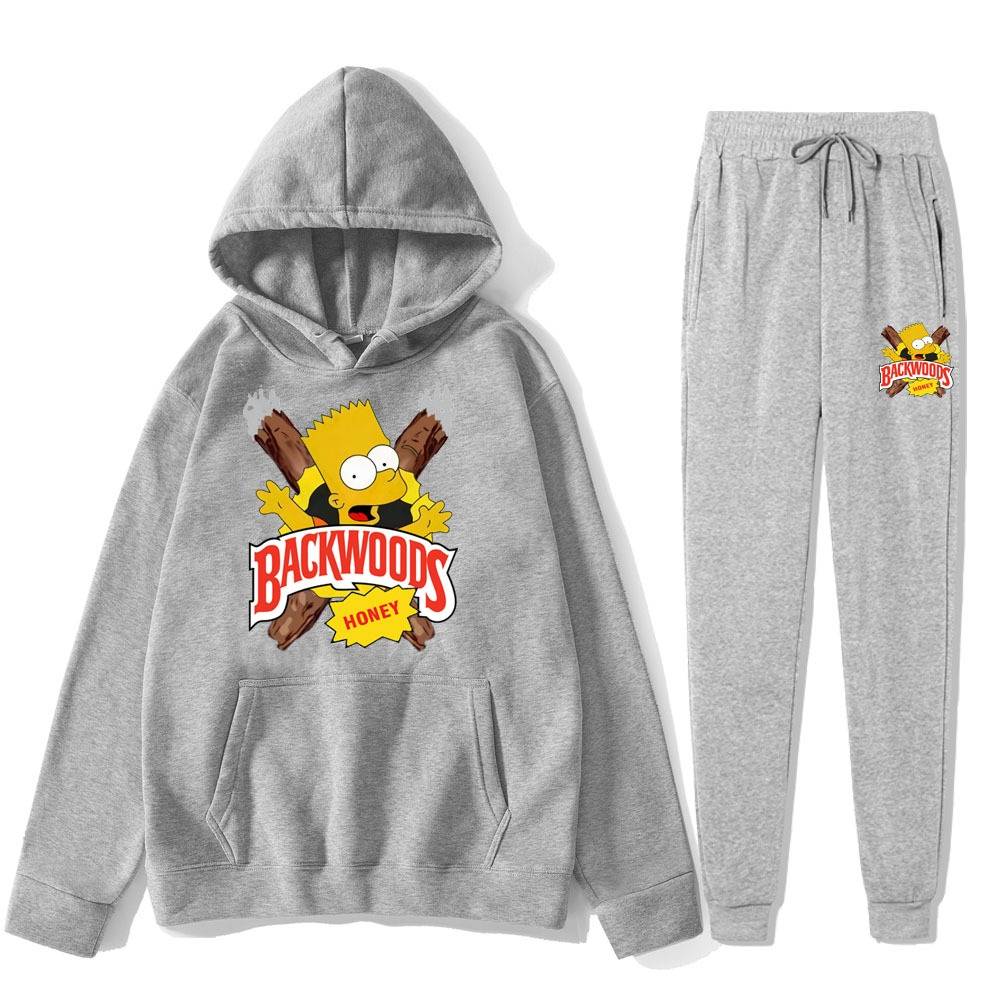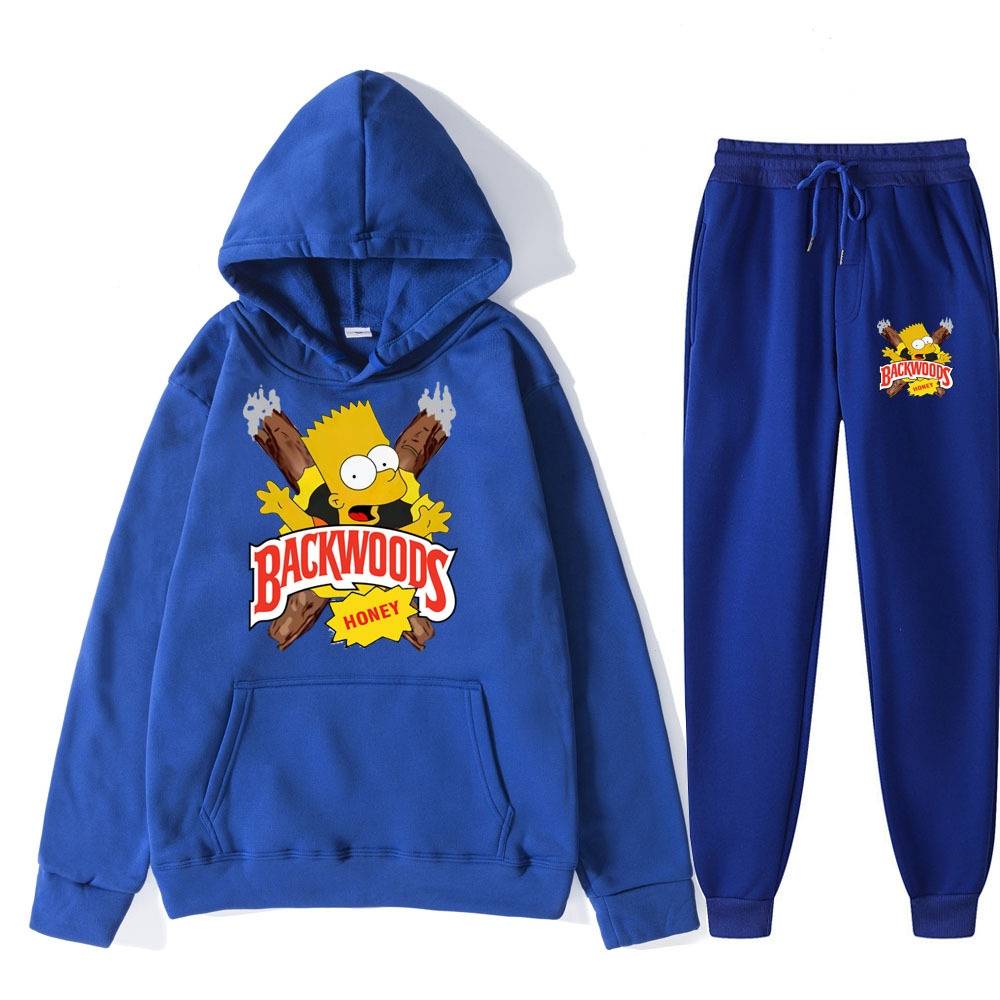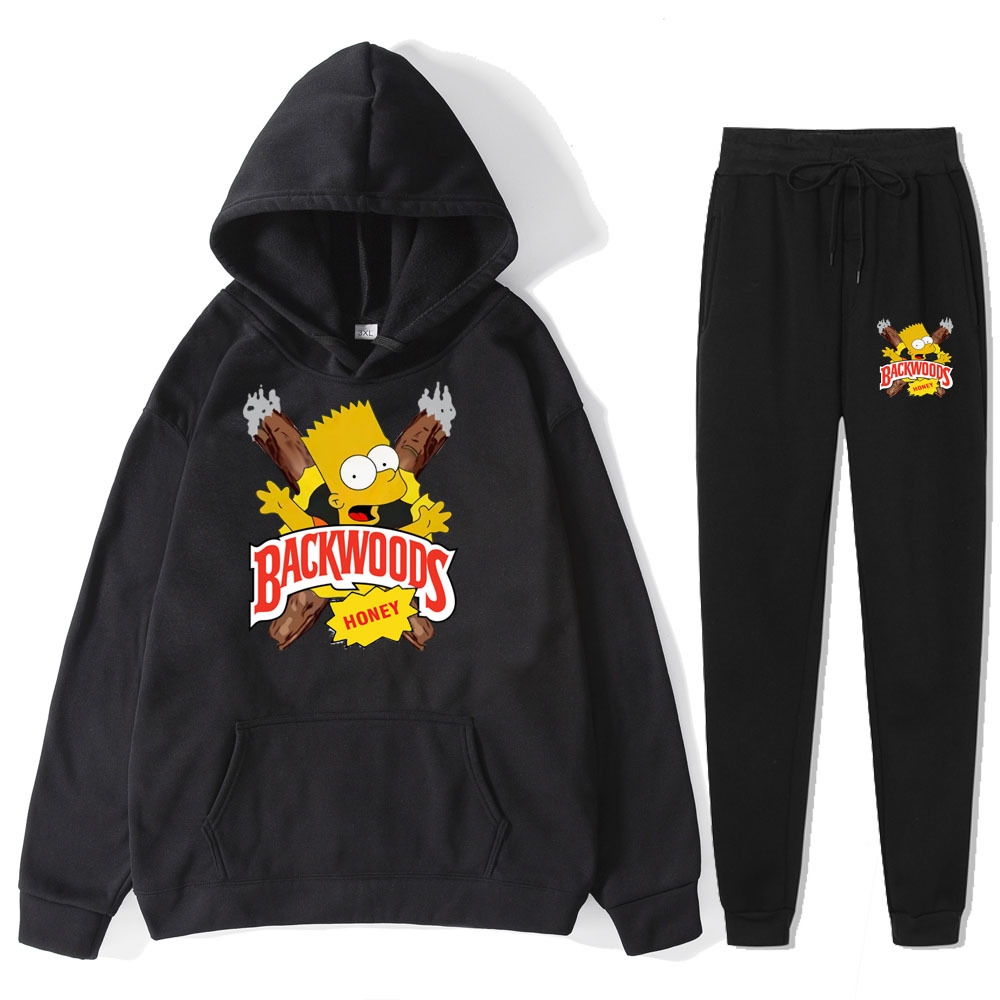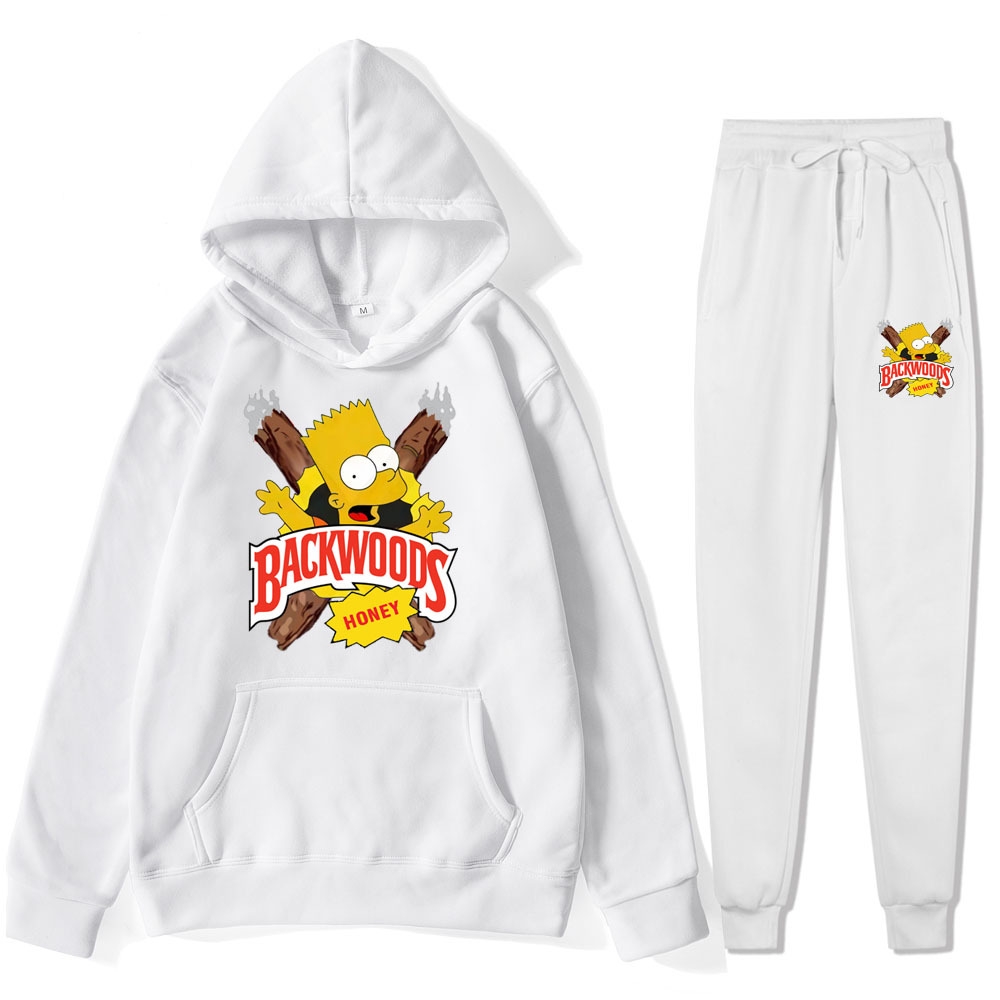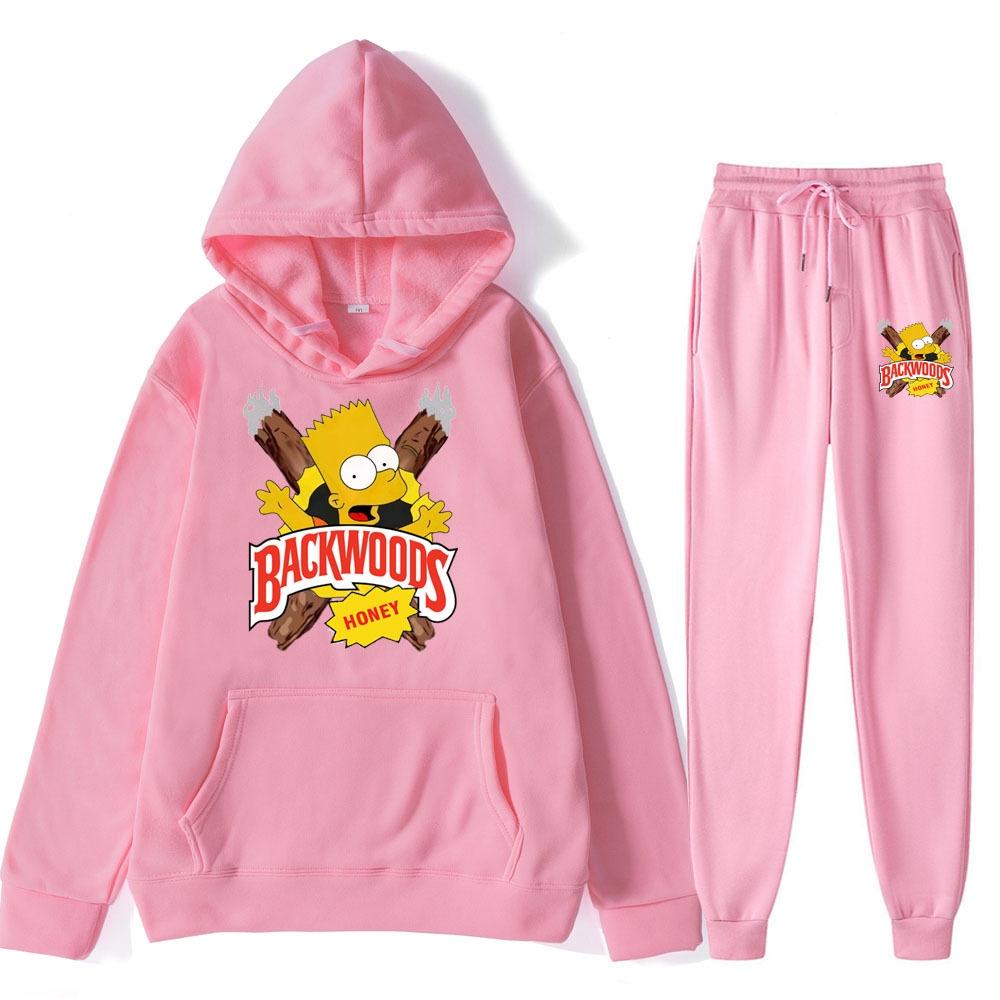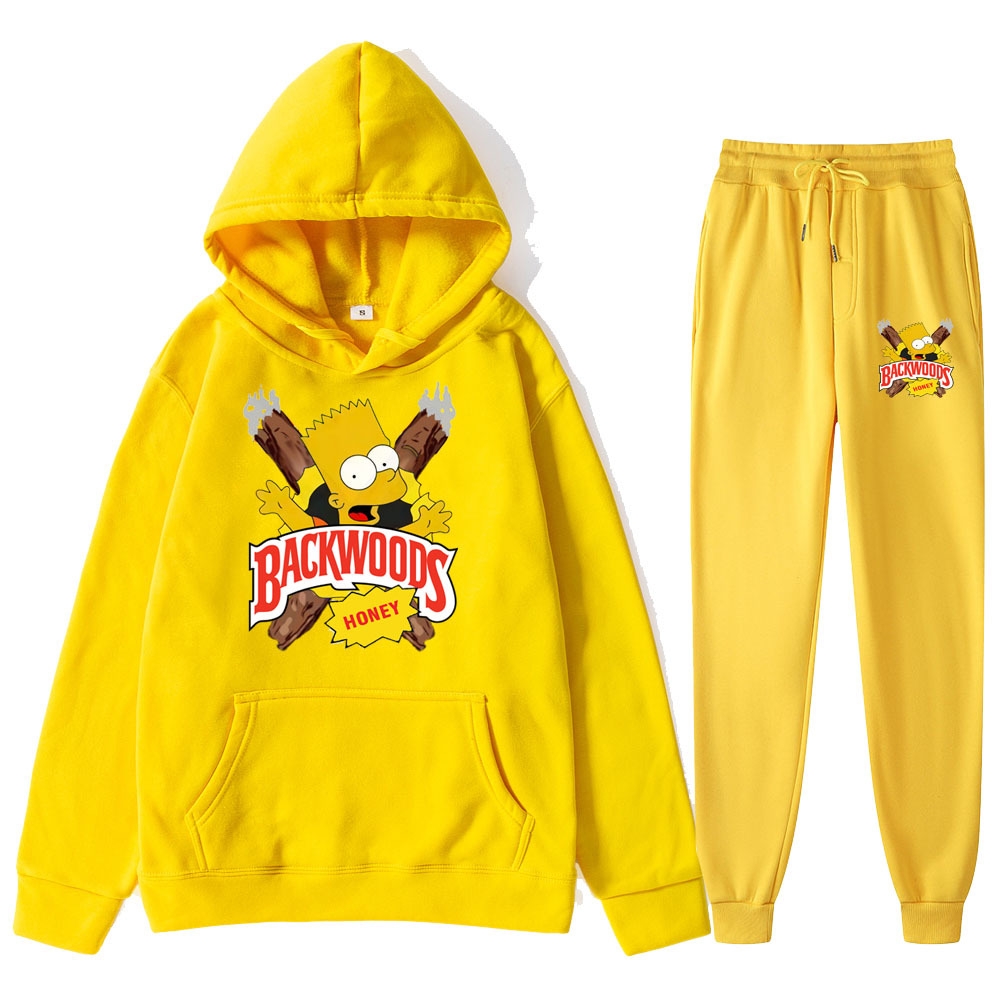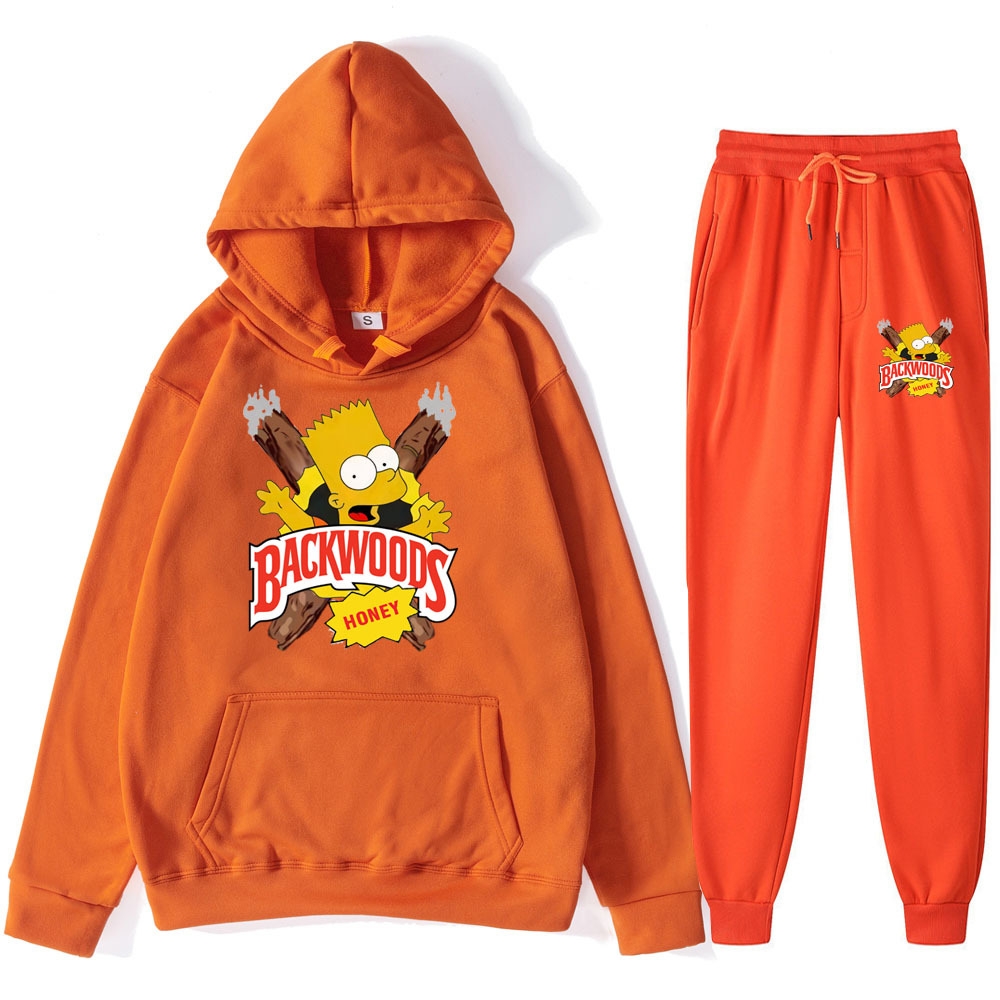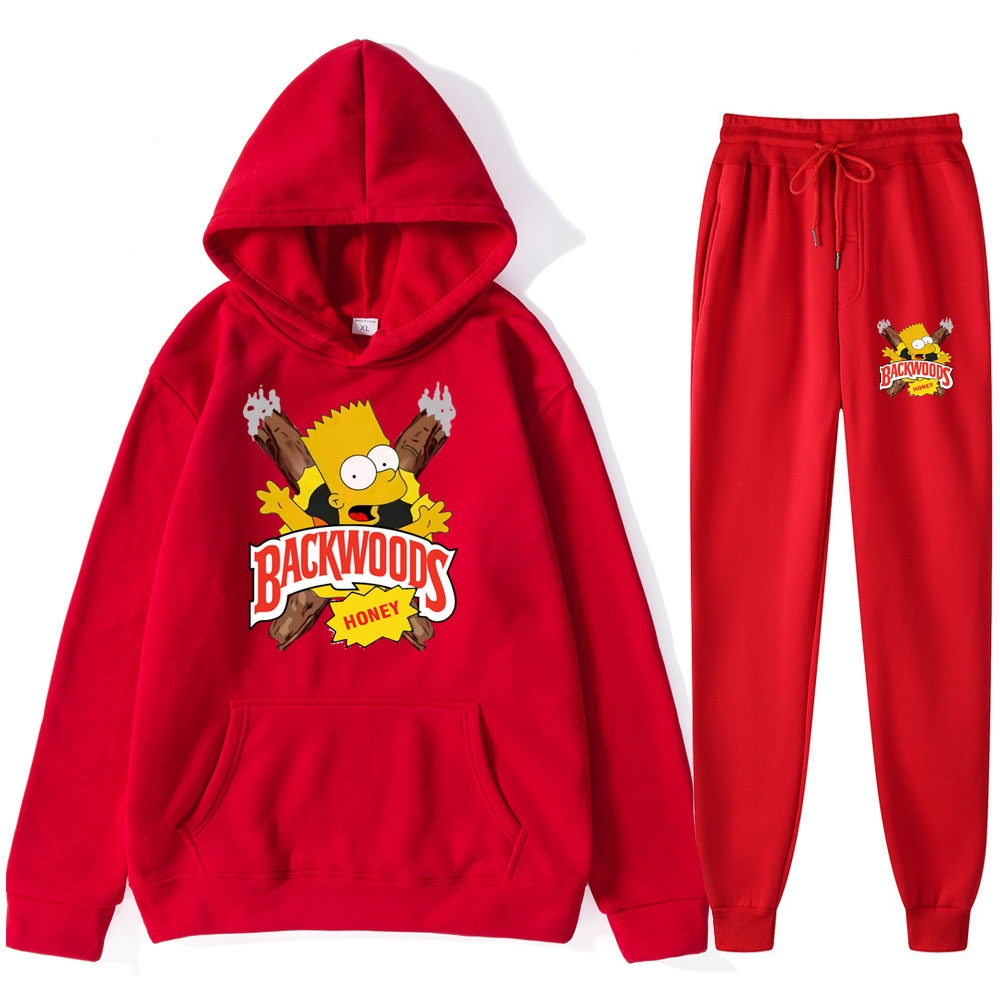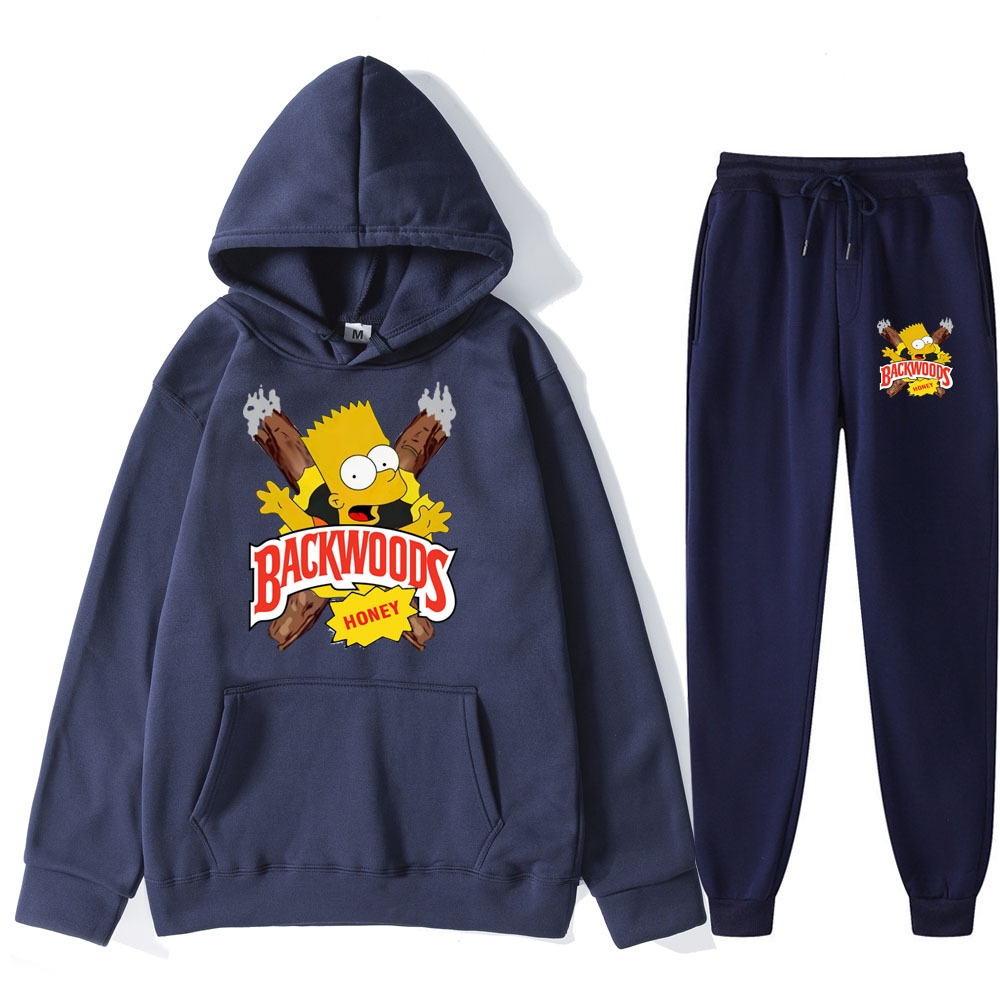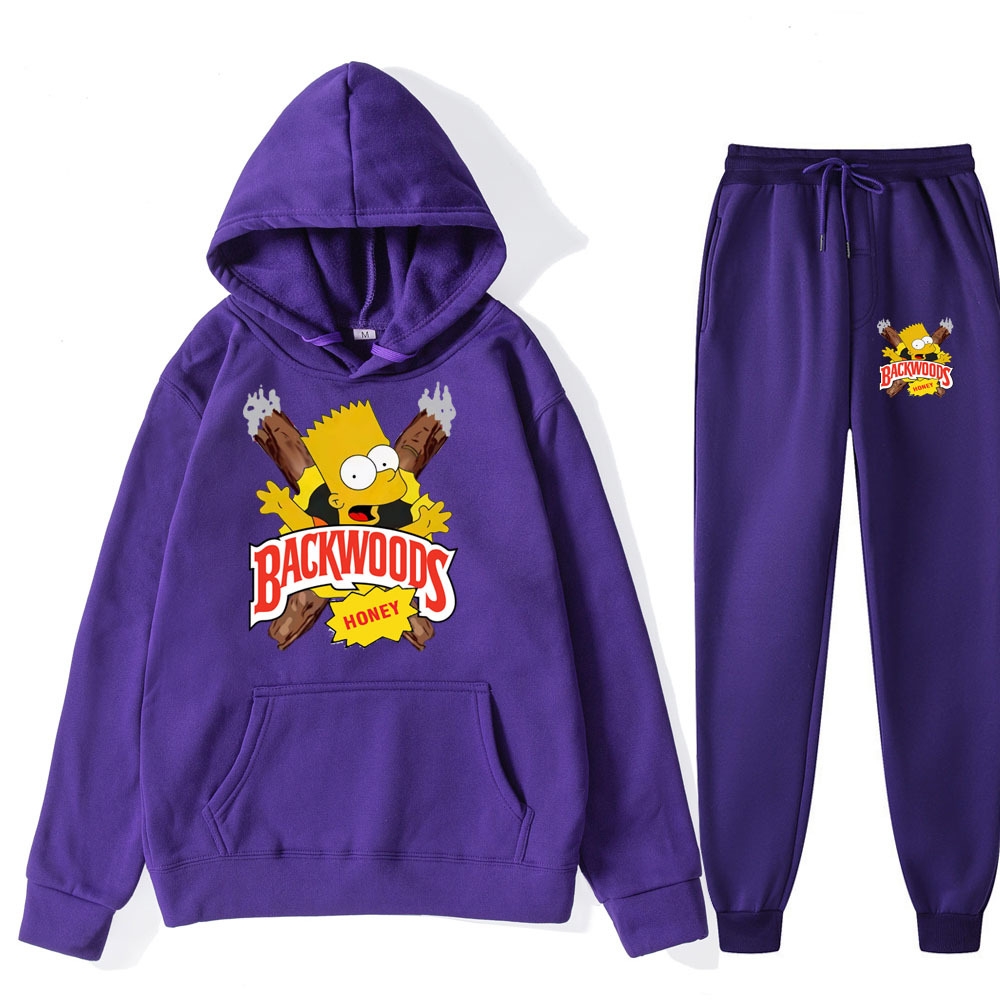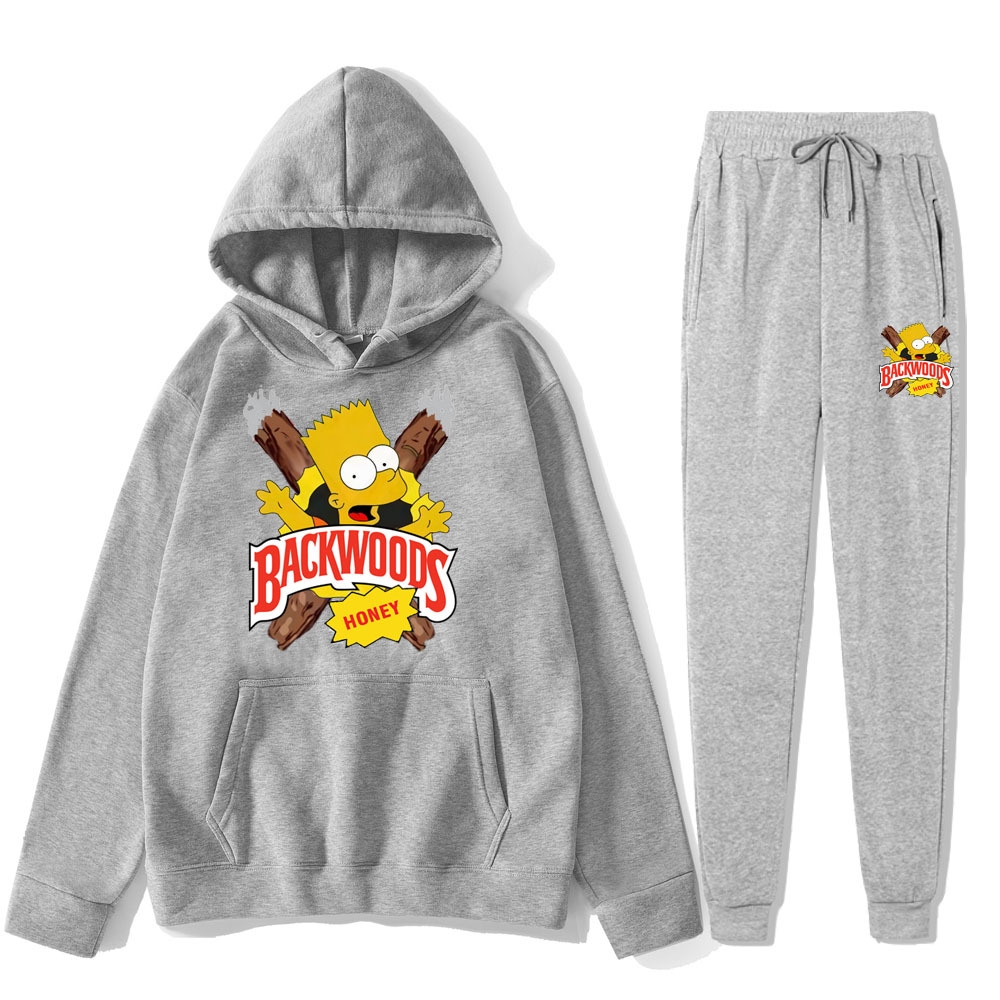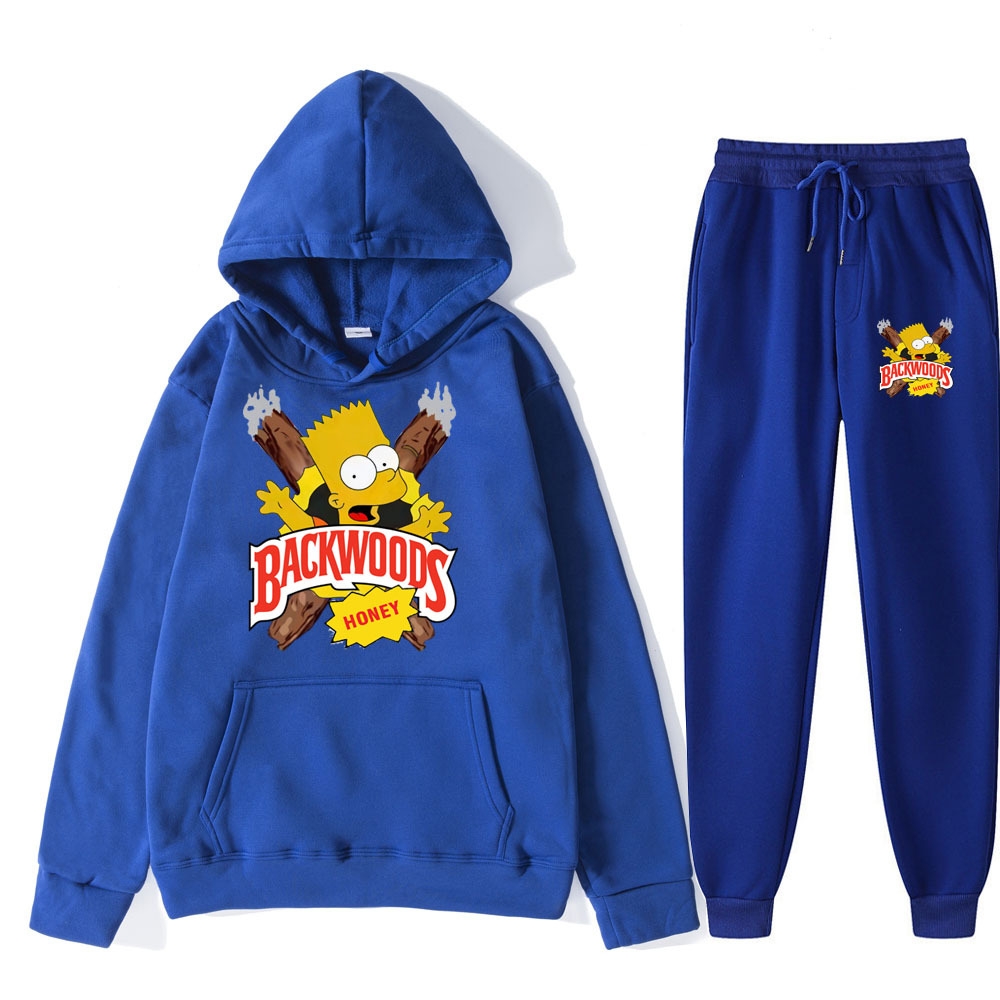 Backwoods Simpson Hoodie And Sweatpants, Backwoods Suit, Outfit Sweater Sport Suit
description

You will never want to take off this ultra-soft, breathable, and fashionable Backwoods Simpson Hoodie And Sweatpants. Made of a durable and soft cloth, this hoodie is versatile and stylish. Choose from a variety of different colors to find the perfect match for your style and wardrobe.

There are so many colors, patterns, and designs to choose from. You can mix and match this Backwoods Simpson Hoodie And Sweatpants with anything you want. Our hoodies are soft, warm, and breathable, making the Backwoods Simpson Hoodie And Sweatpants perfect for chilly nights and indoor activities. The best part is it is easy to match with everything in your closet!
shipping

Free shipping for orders over $49

You can choose the shipping method during checkout:

Standard shipping: $7.99

Arrives 7-15 business days after the production time

Express Shipping: $29.95

Delivery 4-6 business days after the production time
Welcome to Backwood Hoodie Shop
Welcome to the Backwood Hoodie Shop. Our Backwood Hoodie Shop specializes in sweatshirts built around Backwoods Cigar. That's right, our inspiration came from Backwoods Cigar.
Here, you can find a variety of Backwood Hoodies, such as Rick And Morty Hoodies, Red Backwoods Hoodies, and more. We hope that every customer who enters the store will find the most satisfactory Backwood Hoodie.
Introduction of Backwoods Cigar
Backwoods is an American cigar brand. The brand was launched in 1973. It became known to the general public during the 1970s and 1980s through numerous advertisements. Backwoods Smokes was part of a broad attempt by cigarette manufacturers at the time to circumvent a blanket ban on cigarette advertising, which came as consumers became more aware of the harmful effects of smoking.
Concerned about losing profits by not being able to advertise cigarettes due to the huge impact TV advertising has had on sales, some companies have turned to promote "little cigar." This allowed their new product to be promoted to TV audiences without violating the new decree issued by President Nixon. As you can see from the advertisements – and even the product names, the marketing is primarily aimed at outdoorsmen and similar groups. The point is that the cigars are made from all natural tobacco, with no homogeneous ingredients. They are often classified as mild and tasty. Over the years, the company began producing these cigars in different flavors and types, just like most other small cigar companies on the market today.
Recommendation - Backwoods Rick And Morty Hoodie
Our Rick And Morty Hoodie fabric is soft and does not cause skin irritation or itching. Feel free to show others your love for Backwoods. You deserve a hoodie like this.
Backwoods Hoodie: A hoodie is a must-have for everyone. Not only because of its fashion and comfort but also because of its multiple wearing occasions.
Our Hoodie has more features:
The Backwoods Hoodie is a mid-weight fabric. It's a classic style.
True to size with roomy pockets and drawstring hood
Perfect for you to wear on a windy summer night! You will look beautiful in this hoodie and you will get a lot of compliments.
3 Ways to Match A Backwoods Hoodie
1.Match with Wide Leg Pants
If your pursuit of comfort is relatively high, you can wear loose wide-leg pants on the lower body when wearing a Hoodie. This loose-fitting piece can be worn on the body to ensure enough space to the greatest extent. It completely avoids the restriction of the clothes itself on the figure.
2.Layered Hoodie
If you have a very slender upper body type. When wearing a hoodie, you can use the matching method of stacking to present a sufficient sense of layering and three-dimensionality. Use an ordinary white mid-length T-shirt for the base layer, and wear a classic black hoodie on the outside. Use the combination of inner and outer shorts to present a sense of hierarchy.
3.Hoodie with Sweatpants
In addition to using a hoodie with wide-leg pants, friends who have a higher pursuit of comfort can also use a hoodie with sports pants to show enough comfort. The style design of the hoodie is relatively casual and comfortable, while the style design of the sweatpants can present a casual feeling, and the overall matching style will appear very coordinated.